Fittings
An intimate moment where the founders of the brand, Sidonie and Sarah, listens attentively to the future bride's wishes. The design process for the ideal dress then begins using the models of the collection.
Where : at the studio Maison Floret, 16 rue Charlemagne – 75004 Paris
When : 6 months in advance for a dress from the collection, 8 months minimum for a uniquely designed dress. Note 2-3 fittings will be needed.
Prices: 3000€ on average for a custom made dress from the collection.
You can schedule an appointment online or call us on +33 (0)1 71 26 79 09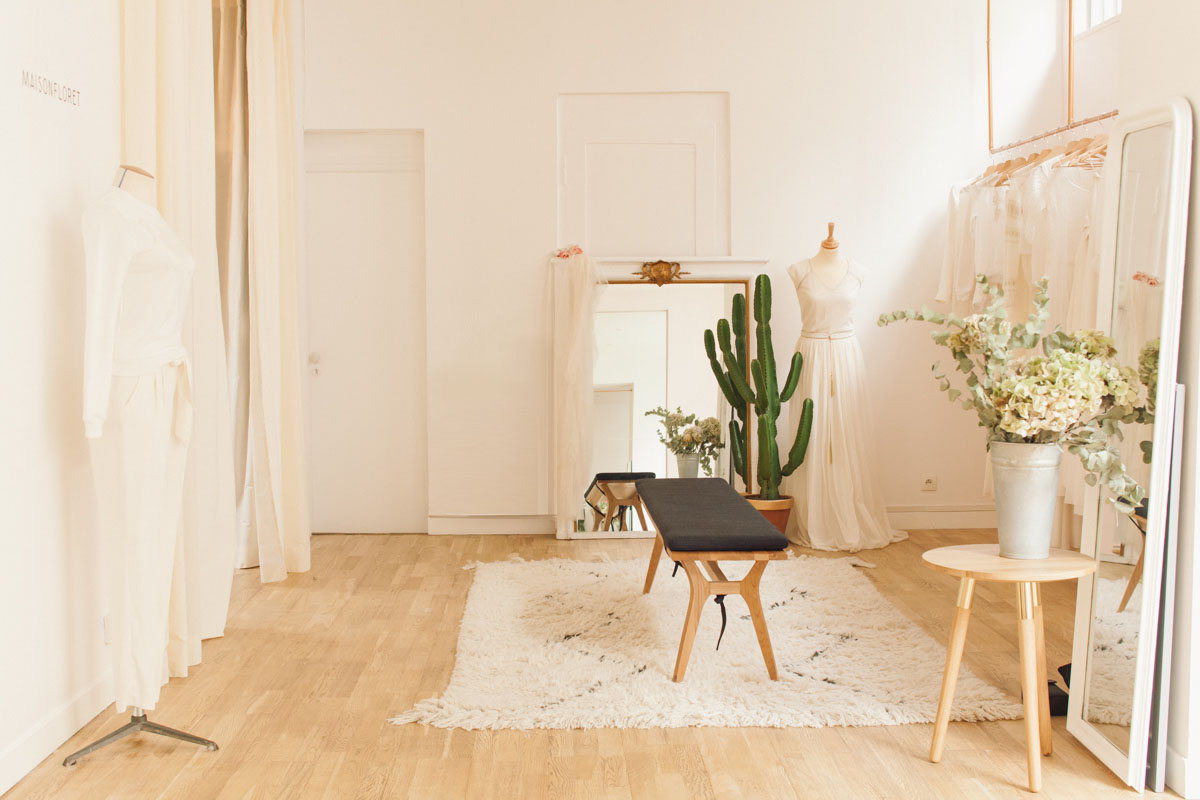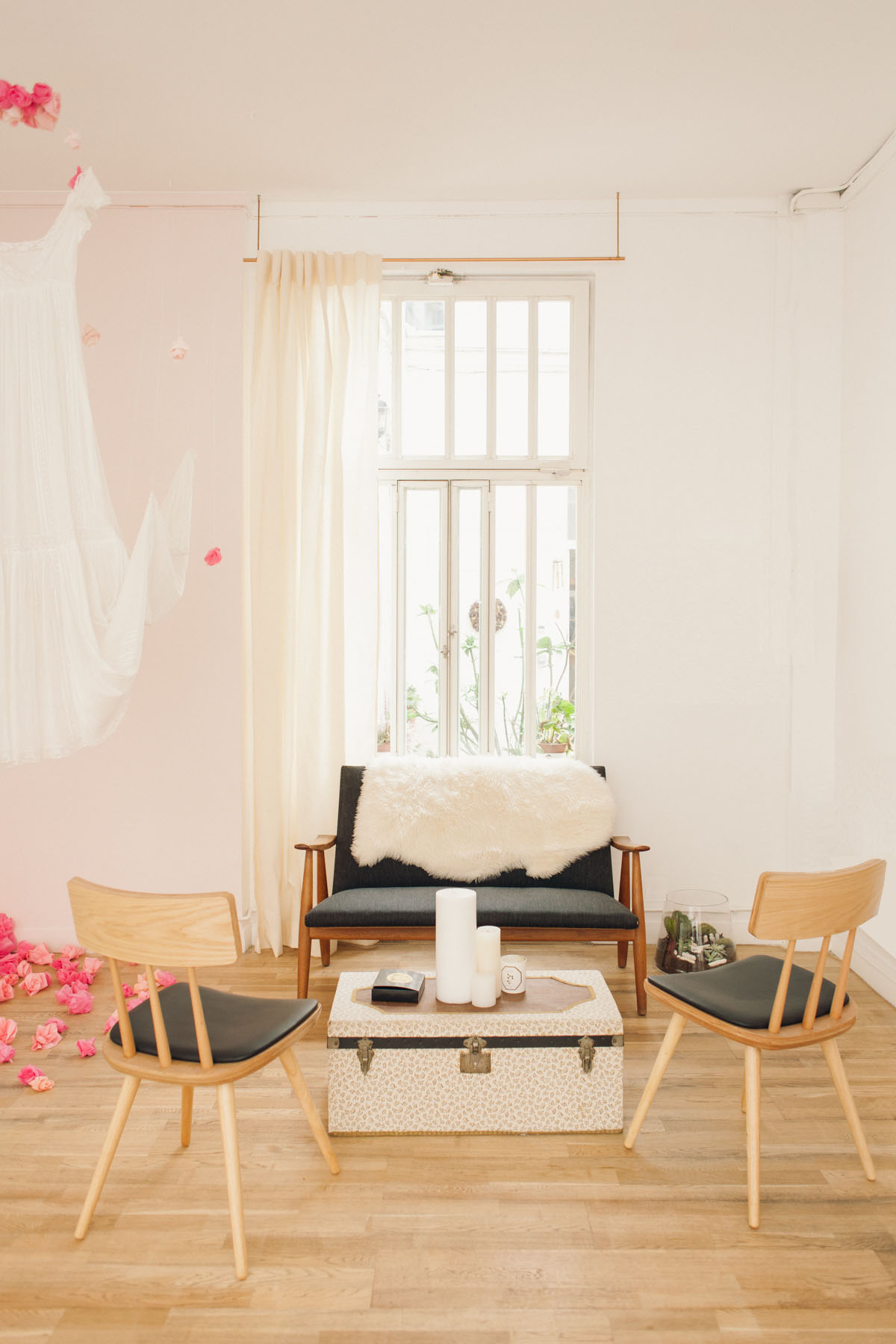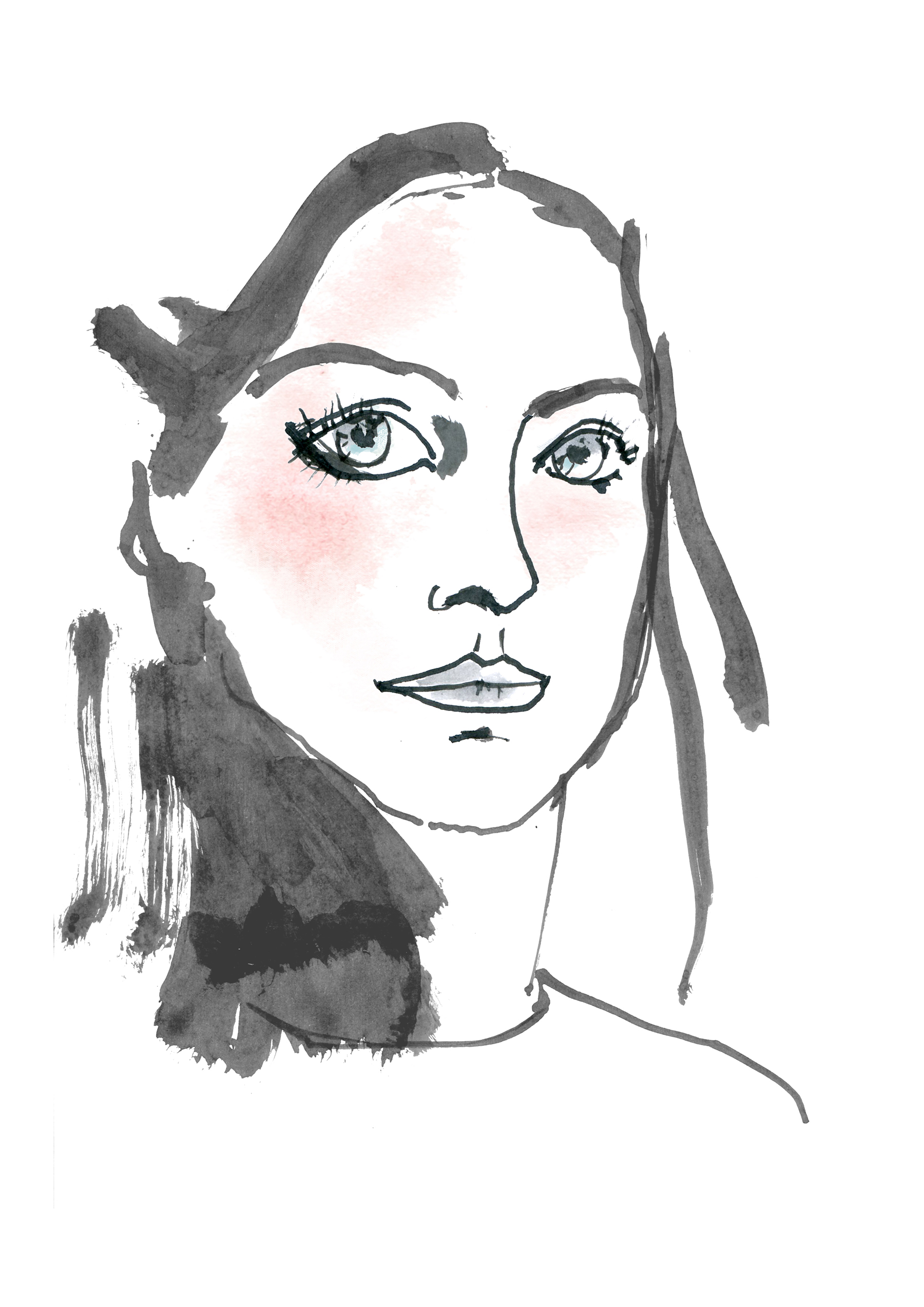 Sidonie
After studying drawing and art history, Sidonie joined Lolita Lempicka's studio in 2005. She then moved onto design classes at the Studio Berçot in Paris. After graduating, she worked for various fashion houses like Bonpoint or Martine Sitbon, as a designer or model maker, before launching her own bridal range in 2008.
Sidonie's designs explore beautiful nuances of whites and colored greys. Partially inspired by menswear, she succeeds in showcasing the natural beauty of the bride by using structural but flowing lines.
Sarah
With both a Master's degree in business and the life of investment banker in London in the past, Sarah decided to explore her entrepreneurial side. Being passionate about fashion, her first meeting with Sidonie and discovering her light and edgy style was a decisive moment. Sidonie and Sarah were a perfect match and with that Maison Floret was born.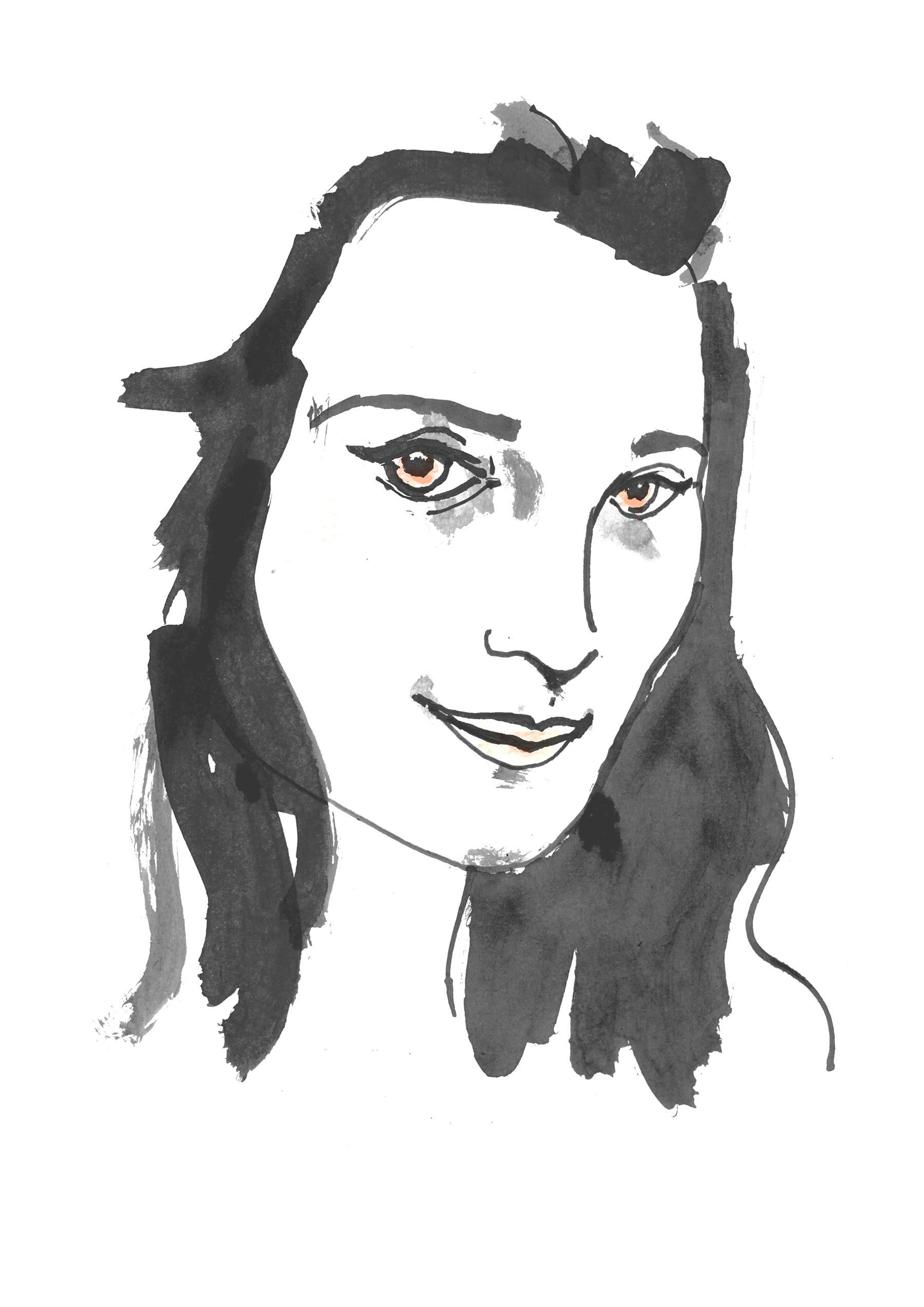 Know-how
Maison Floret, c'est un savoir-faire qui prend ses racines dans la plus pure tradition de la mode française.
Des matières nobles, des finitions haute couture, un accueil personnalisé au studio par les deux fondatrices de la marque, et des robes réalisées sur mesure dans notre atelier, pour s'adapter parfaitement à la morphologie de chacune.
Un premier RDV pour découvrir les modèles de la collection, les formes et matières qui conviennent à la mariée, définir l'ensemble qui la sublimera. Les créations sont modulables pour faire de la robe une robe unique: modifier un décolleté, allonger ou raccourcir les manches, déplacer la ligne de taille.
Le deuxième RDV est le plus important, la modéliste y prend les mesures et les modifications pour travailler sur le patronage aux mesures de la mariée.
Puis, s'enchaînent deux RDVs d'essayage, de retouches et de prise de l'ourlet avant la livraison de votre robe de mariée.